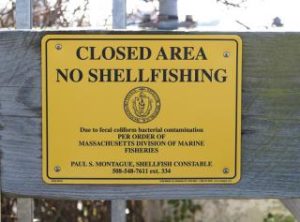 ORLEANS – The Town of Orleans has re-opened the restricted and closed shellfish areas, days after excessive rainfall forced the closure of all shellfishing in the town's waters.
Areas in the Nauset Estuary, Pleasant Bay Estuary and Cape Cod Bay are open to shellfishing.
For more information and updated closures, go to Town of Orleans website.